Glass and Aluminum Custom Build and customization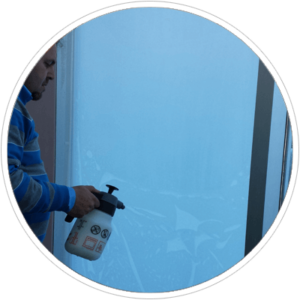 NEED TO CUSTOMIZE YOUR GLASS and ALUMINUM NEEDS?
When ordering customized glass, you have variety of different choices. There are many types of glasses and each has its advantages at specific situations with specific items.
Windows and doors are not the only items that require glass and they are not the only item that we provide service for. There are many other items that will require glass and most of them may require customized glass where we excel.
We also fix or redesign your previous custom built Glass and Aluminum. We understand that in most emergency cases the original designers are not around but we are, trust us and let us help.