Glass Door Repair in Markham
Residential Glass Door Repair in Markham
If broken, glass doors and glass windows can put the safety of your home or office and your residential or commercial property at risk. Glass can be broken due to any sudden pressure.
Children and pets are usually at greater risk in case of a broken window or door glass as the broken shards and splinters can spread around without being noticed. In case of a broken glass of a window or a door, call a professional to help you take care of the problem, not only to fix the broken glass door or broken glass window but also to remove all the small glass particles and shards from the floor and the surrounding area for safty reason.
At A Glass & Aluminum our experienced technicians know how to take care of any emergency glass repair or replacement service in Markham, 24 hours a day 7 days a week. Just dial our emergency phone number for emergency services: 416.725.0240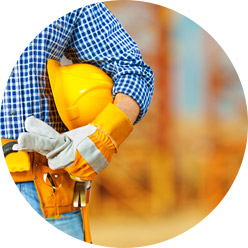 At A Glass & Aluminum, safety comes first. Therefore, we ensure that no shards or splinters are left around while we take care of the replacement and repair of your broken door or broken window and the broken glass.
This cleanup service sets us apart from other similar service providers. We are proud to make sure that you not only enjoy your new installation but also to eliminate any potential threats and risks.
In addition to our replacement and repair services, we provide maintenance and installation services of glass doors and glass windows. We provide a variety of products to satisfy all your taste of style and desires.
Whether you want to replace your old door with a new one, or just replacing a broken door or window, we have a vast and versatile products and collection for your home and office space. We make sure that you're residential and commercial spaces are taken care of considering quality and elegance.
We repair all kinds of residential GLASS DOORs
A Glass & Aluminum provides expert repair for all kinds of glass door and offers solutions for new and old bathrooms, kitchens, living rooms, and balcony and patio doors alike.
Whether you are upgrading from a shower curtain to a modern shower area, or remodeling your bathroom, renovating your kitchen or living room, adding a balcony or patio, we have tasteful and practical solutions for you.
maintenance services for all types of Residential Glass doors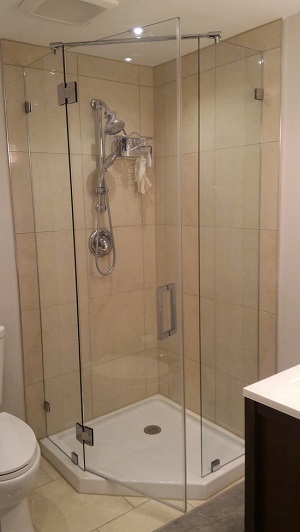 At AGlass & Aluminum we provide installation, repair and maintenance services for all makes and models of residential glass doors in Markham, Richmond Hill and other York Region areas.
Our service including but not limited to:


We value your time & business and make sure not to involve you in any technical or time pressure problems. Our service time is flexible and service procedure will be clean. Just call us and describe the problem, we take care of the rest!