Residential Glass Replacement in Markham
Residential Window Glass replacement in Markham, ON
We replace all types of broken window panes for residential properties at a very reasonable price.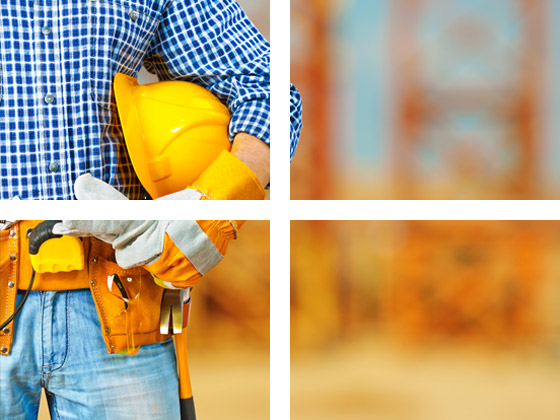 AGlass & Aluminum is proud to be available for any kind of window glass, door glass and emergency glass replacement services in York region. Our team is consisted of professional and experienced technicians ready to remodel, fix, and rectify deficiencies of door and window in your residential property.
We understand your safety concerns especially in damages such as theft, break in and burglary. Our experienced technicians know how to take care of any emergency glass repair or replacement service and fix the damage as soon as possible.
We not only provide quality residential glass replacement service but also provide affordable and reasonable options within your budget.
Our Markham Residential Glass Repair & Replacement
Service Breakdown:
Residential Door Glass REPLACEMENT
In Markham​
Our professional technicians are ready to repair or replace the door panes at your kitchen, living room, bathroom, entrances, patio and balcony. We also provide service for commercial spaces in Markham
Residential Emergency Glass REPLACEMENT
In Markham​
At A Glass & Aluminum we provide 24/7 emergency repair and replacement services for your doors and window panes.
We value your time & business and make sure not to involve you in any technical or time pressure problems. Our service time is flexible and service procedure will be clean. Just call us and describe the problem, we take care of the rest!