Residential Glass Repair in Newmarket, ON
Residential Glass Repair in Newmarket, ON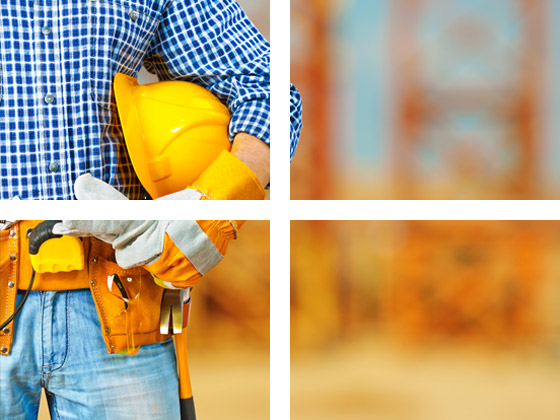 With over 10 years of experience, we proudly served residential & commercial clients across Newmarket & surrounding neighborhoods with our door, window and glass repair services. Our residential & commercial services include but not limited to:
Broken / Cracked Glass Repair in Newmarket
Whether you are looking to repair your broken window glass or you need an upgrade of the glass doors at the living room, Kitchen, bathroom or patio, our professional technicians can help from the A to Z.
We offer quality glass repairs and replacement with reasonable price. We repair, install and replace your broken windows; cracked shower glass and everything else you need help with.
At A Glass & Aluminum we offer emergency services to take care of your glass problem on the same day. Other services we provide include thermal pane replacements, restoration and installation.
Storefront Repair in Newmarket, ON
Our store front and glass repair service is available as a 24/7 and fast to respond service for industrial and commercial applications specially in case of accident, break-in, robbery and climate changes.
We understand the importance of time limitation and presentation of your business to walk-in or day to day clients. As a result we provide early morning, late night and out of business schedule repair, installation and replacement services to make sure your business downtime is minimum as possible.
We value your time & business and make sure not to involve you in any technical or time pressure problems. Our service time is flexible and service procedure will be clean. Just call us and describe the problem, we take care of the rest!