Tick & Heavy Glass Services in Markham
Tick & Heavy Glass Services in Markham
We Install, Repair & Replace damaged heavy glasses at a very reasonable price.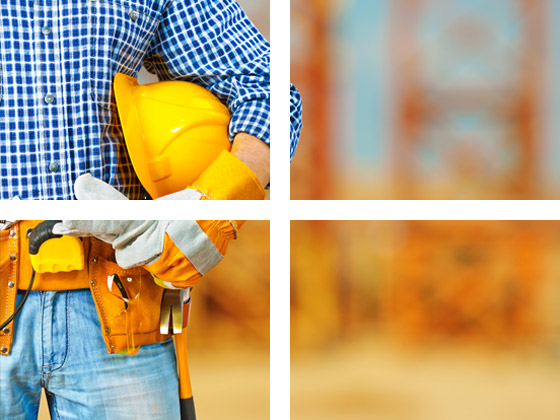 THICK GLASS installation MARKHAM
At A Glass & Aluminum, for safe functionality in the frameless design we use thicker glass than the glass in framed doors. We install 3/8 inch thick glass panels in your shower stall to provide strength and durability. The thickness reduces chances of breakage.
Markham HEAVY GLASS services
At A Glass & Aluminum, we provide heavy glass for durability and longer life. Frameless shower doors require more resilience as they stand without a frame. We use heavy glass for quality and durable work results.
We value your time & business and make sure not to involve you in any technical or time pressure problems. Our service time is flexible and service procedure will be clean. Just call us and describe the problem, we take care of the rest!